The Power Of Storytelling
Telling stories is a fundamental part of being human.
Stories help solidify abstract concepts and simplify complex messages in a fun way that bring people together, inspire and motivate.
After 2020 the easiest way to share your story is with animation.
Check out our 2020 Animation Demo Reel →
We've helped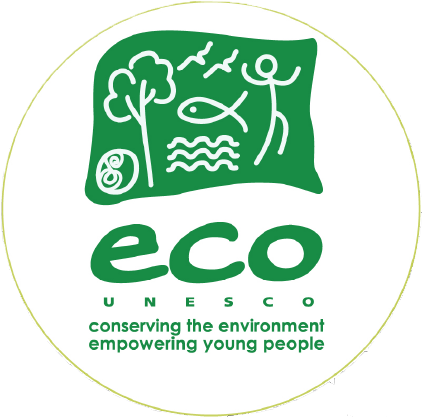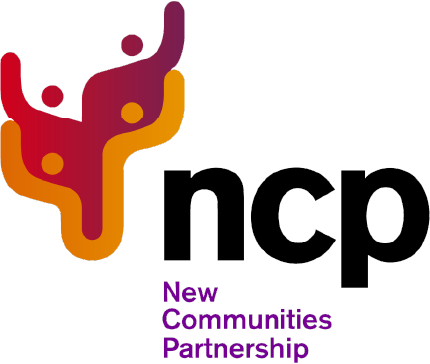 Storytelling is about sharing ideas and emotions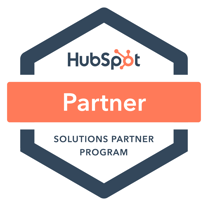 The Video Smarketing Platform
Power your videos with optimised landing pages, smart forms & CTAs, automation, social scheduling, advanced analytics, 1:1 video tools and much more.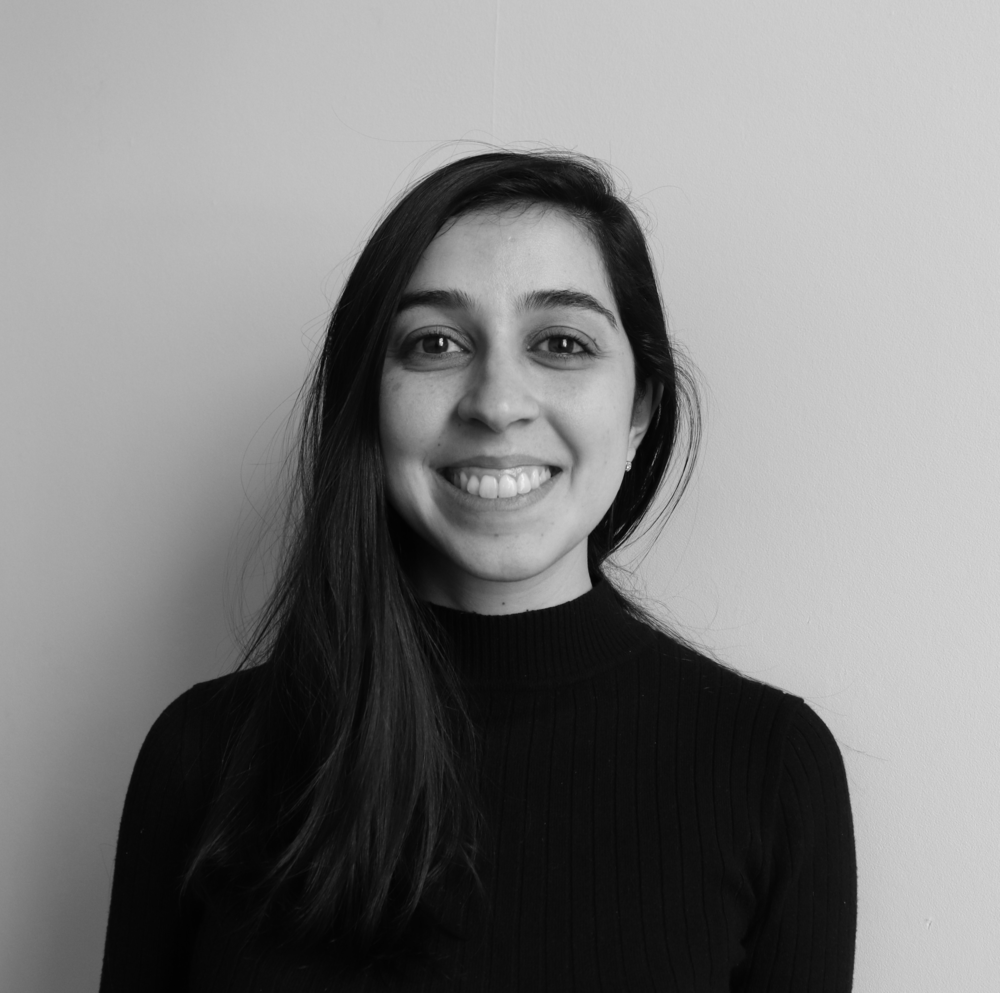 We have had the pleasure of working with CatMedia a few times and they always delivered an amazing result. Our last project together was an online awards ceremony production, and it couldn't be better. Very professional and creative team.
Samantha Andrades
Communications Officer at ECO-UNESCO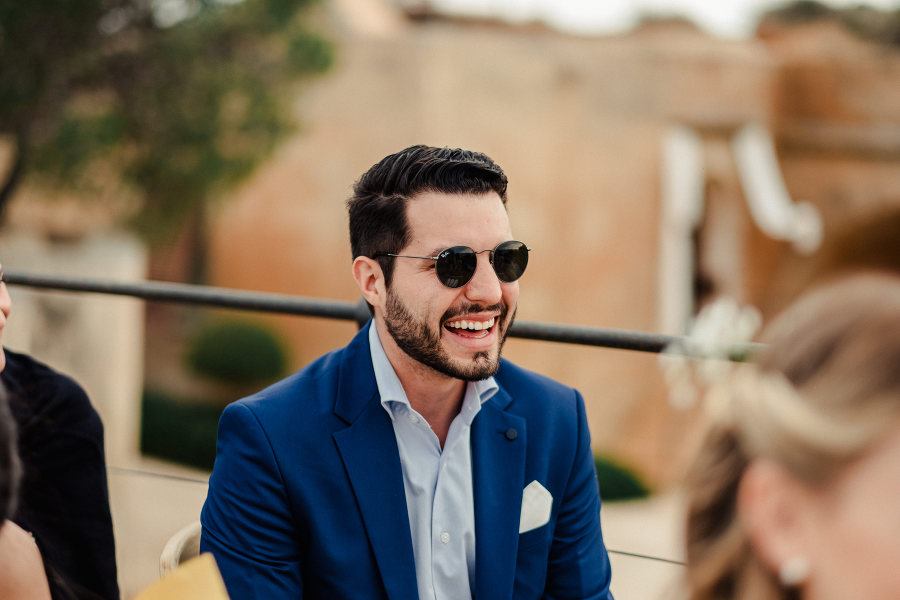 Cat Media brought structure and uniformity to our digital channels in the form of an inbound content strategy. From the moment we started working together our focus have switched to engaging customers by helping them with useful and relevant content. This has allowed us to create more meaningful and personal relationships with our customers as we add more value to them. When it comes to producing content, Catmedia has been able to accept any challenge we throw their way as 3D animated videos, websites, ads creatives, video tutorial, blog posts, landing pages and many more! I just can say Thanks for the hard work!
Andrés Rodríguez
Marketing Manager at Easypurge APC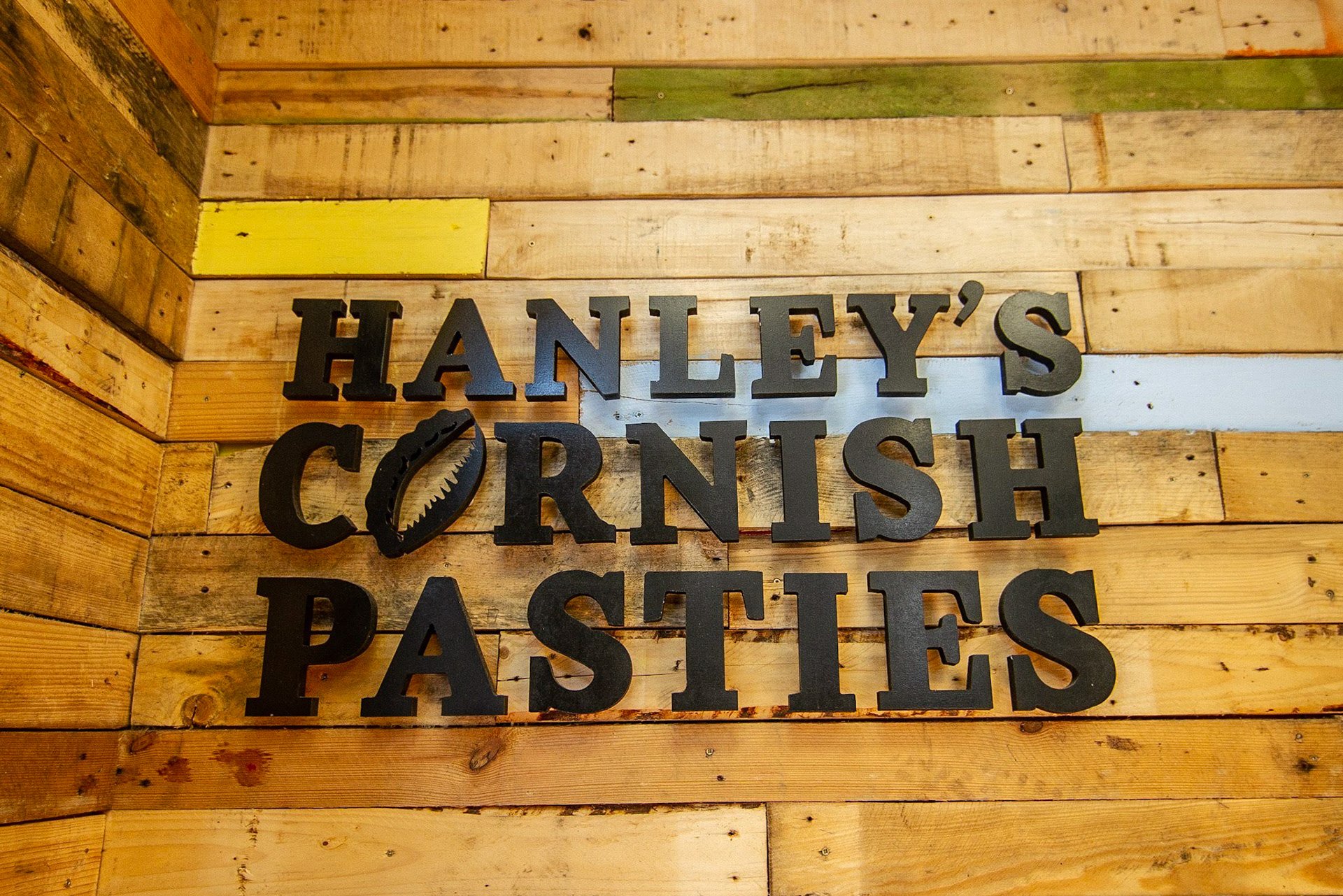 Cat Media nos ya brindado muchas soluciones en nuestro negocio. Son muy eficientes y siempre quedamos muy contentos con su trabajo.
Valentina Felvinczi
General Manager at Hanleys Cornish
Ready to Grow Your Business?
Get a Free Marketing consultation with Indira our Growth Account Manager