Today, the collaboration between marketing and sales teams is essential for your campaigns to be successful. Cat Media team use the best tools and develop an automated strategy to increase your chances of success. Using HubSpot, we bring you an in-depth analysis of your prospects and their buying scenarios.
Direct Line
While working with us, you will be assigned an account manager to advocate your success, having consistent communication with your point of contact, making the process run smoothly.
Ongoing Support
With every project or ongoing relationship, we never leave you alone. If you have a question months after your implementation, website development, integration, or strategy in place and running, please feel free to shoot us an email or create a ticket from our website, and we will always be there help you.
Full Training
Long-term HubSpot success requires end-to-end adoption, and complete training is the key to securing it. Our experienced HubSpot team ensures your team is prepared for long-term success and high ROI.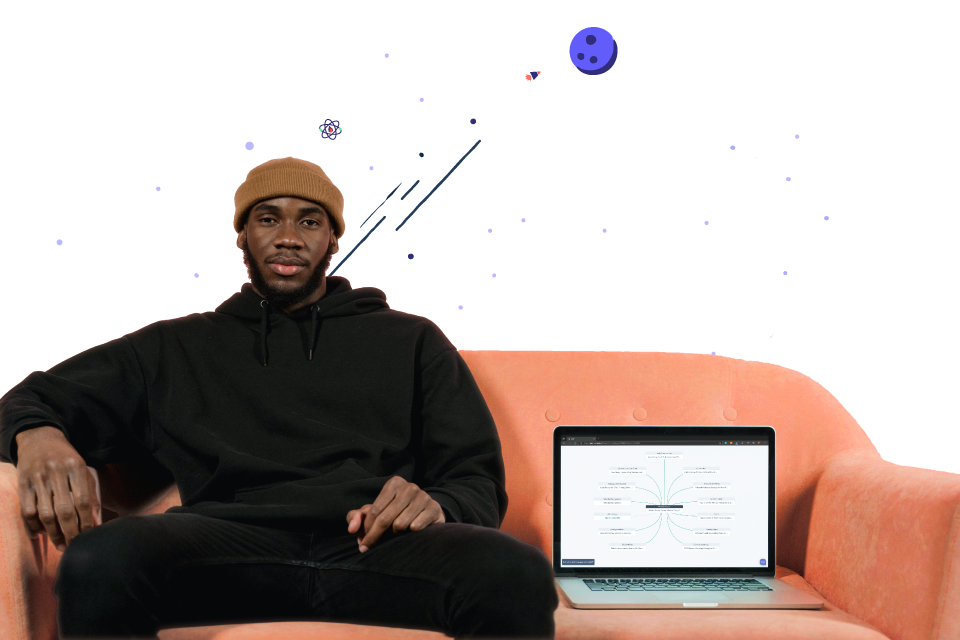 We are the people, processes, systems, and data that help you power how your business generates revenue.