Get leads that really want to talk with you. Build stronger business relationships.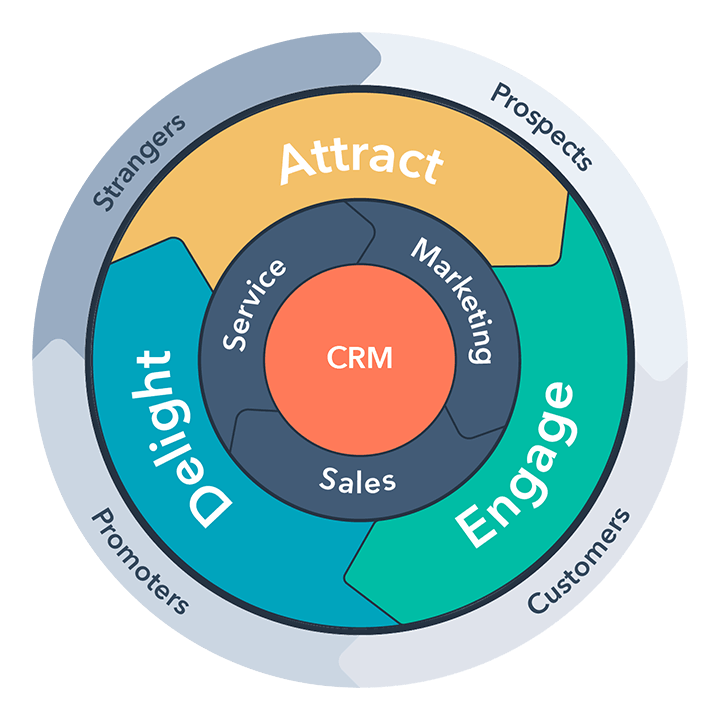 We've helped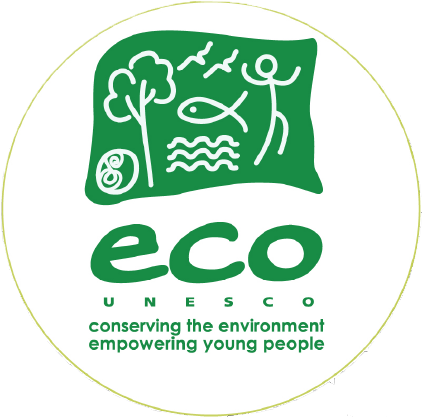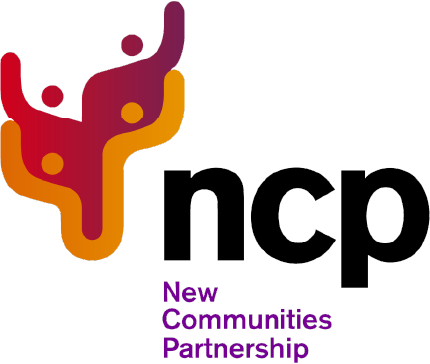 Strategy
First things first
It all starts by really understanding your audience, working together in developing your ideal buyer persona with in-depth research, interviews and analysing data to find out what your buyer needs and how to help them achieve their goals.

Attract
Content is the driving force
We build strategies to create meaningful connections with your ideal customers, driving the right traffic to your website where content is key.
Combining our video production expertise with other content creation techniques to create quality and valuable content that really matters to your visitors.
Blog posts, white papers, social media, providing relevant and helpful content that allows to engage with desired leads and increase conversions.
Capturing leads with call-to-actions bottoms, forms and landing pages strategically placed in your website to create opportunities for visitors to make actions, nurturing them on a path that will provide value to them and more chances of conversions for your business.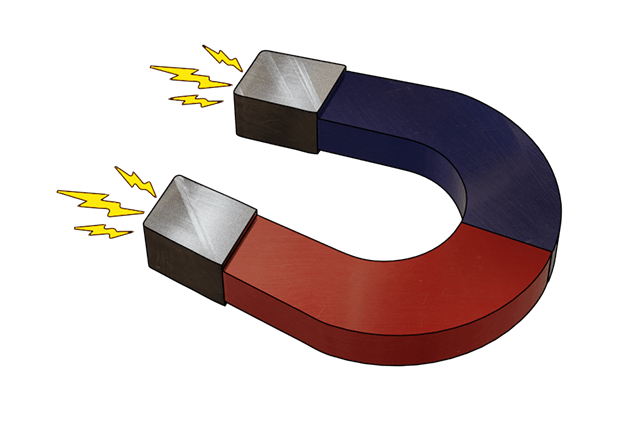 Engage
From lead to customer
Once we have attracted and nurtured quality leads, we want them to become customers, the most important phase.
Nowadays, the way we consume and make a purchases has changed because there is a wide variety of options. We want you to stand out from the crowd by continuously building trust and value with relevant content.
We will help setting your sales team for success by personalising and automating, nurturing your leads in every aspect of the buyer's journey with a solution-based selling methodology. Always providing the right content at the right time.

Delight
Happy customers = Promoters
The deal is closed but the relationship with your customer is just starting. We want to keep your customers happy and satisfied in the long term to make their experience remarkable to build loyalty, turning them into promoters of your brand. Continuously fuelling your lead generation machine by providing value and customer satisfaction and great stories to share.
We will help you automate customer communications and support with marketing automation tools, incorporating chatbots to provide effective ways to assist your customers and making it easier for you to help them, as well as Surveys and Social Listening to request feedback from your customer to continue evolving and becoming their go-to expert. Always providing valuable content and social interactions accordingly.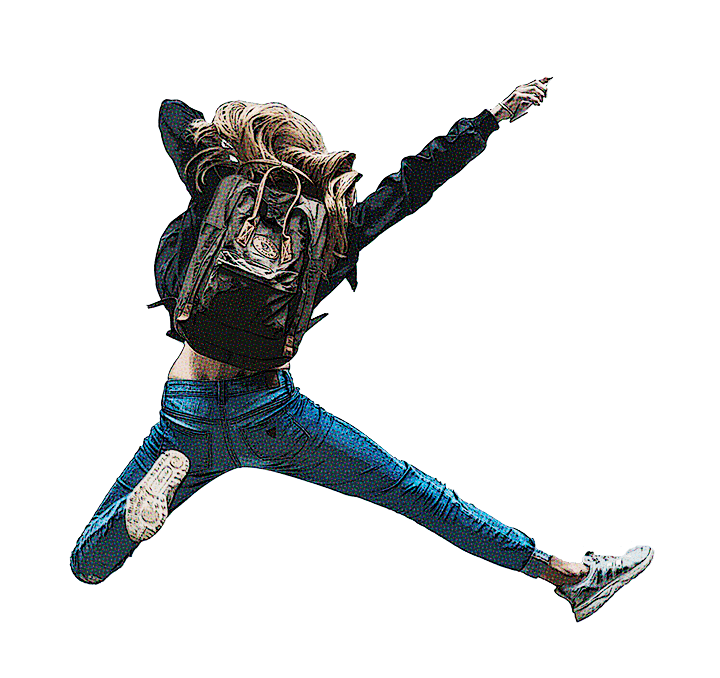 Integration & Management
Our inbound marketing solutions are based on HubSpot software. We firmly believe that the best way to attract quality customers and turn them into promoters is by connecting Marketing, Sales and Customer Service teams in one platform.
We are HubSpot certified partners, our main goal is helping you grow and improve your marketing and sales efforts.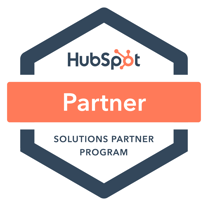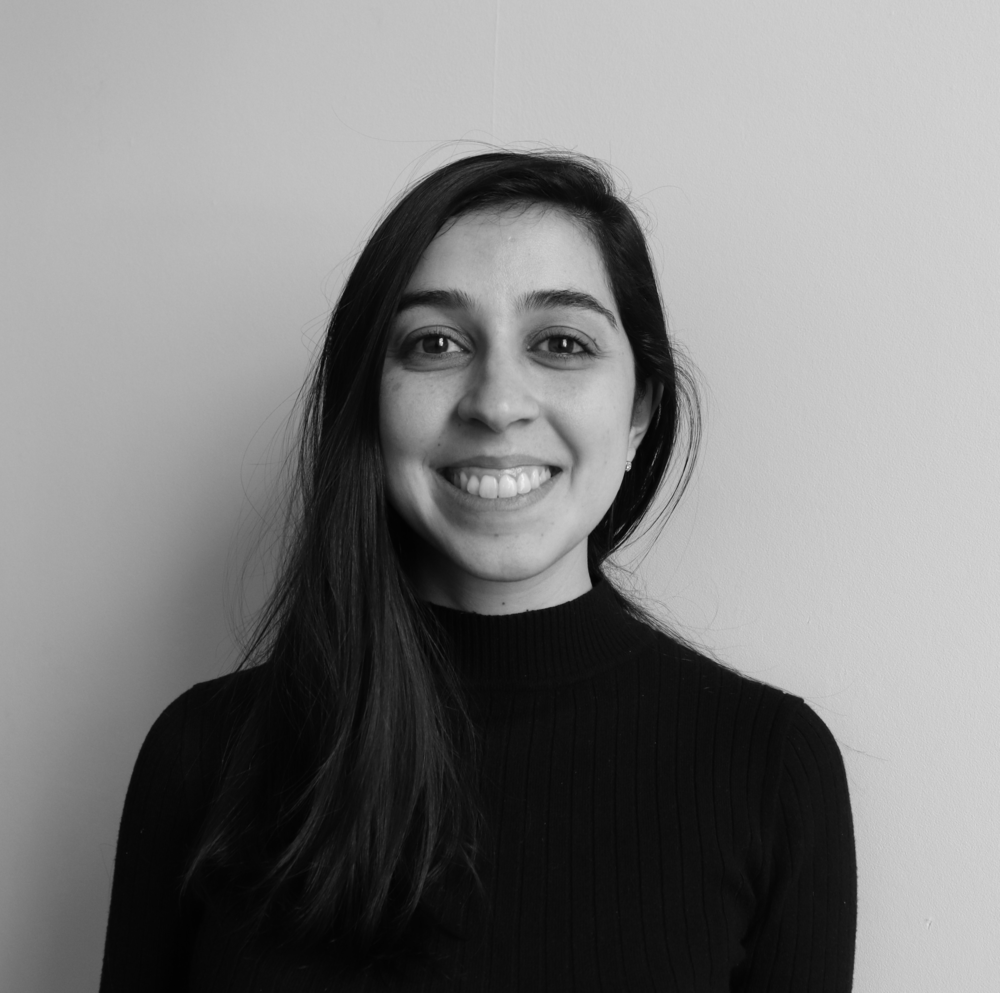 We have had the pleasure of working with CatMedia a few times and they always delivered an amazing result. Our last project together was an online awards ceremony production, and it couldn't be better. Very professional and creative team.
Samantha Andrades
Communications Officer at ECO-UNESCO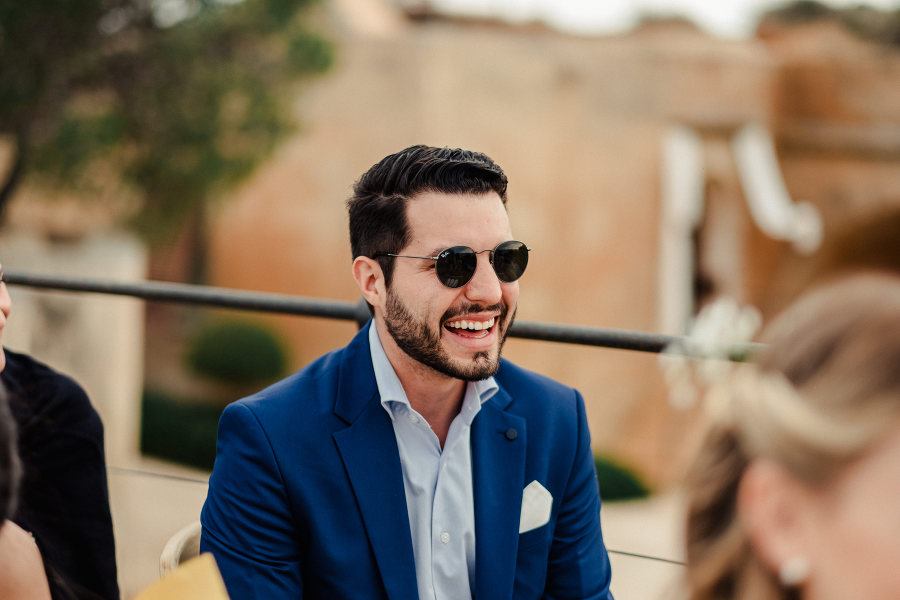 Cat Media brought structure and uniformity to our digital channels in the form of an inbound content strategy. From the moment we started working together our focus have switched to engaging customers by helping them with useful and relevant content. This has allowed us to create more meaningful and personal relationships with our customers as we add more value to them. When it comes to producing content, Catmedia has been able to accept any challenge we throw their way as 3D animated videos, websites, ads creatives, video tutorial, blog posts, landing pages and many more! I just can say Thanks for the hard work!
Andrés Rodríguez
Marketing Manager at Easypurge APC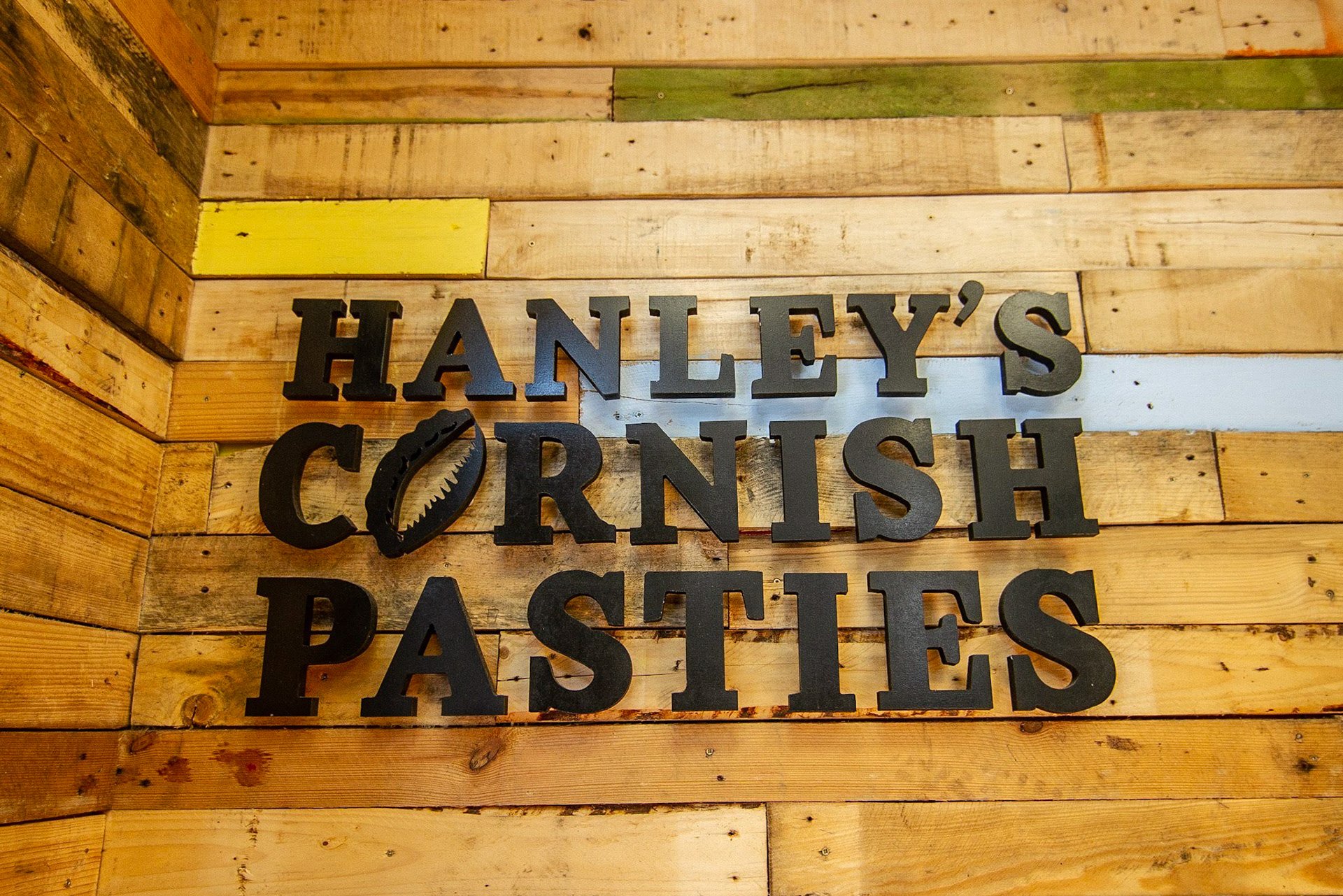 Cat Media nos ya brindado muchas soluciones en nuestro negocio. Son muy eficientes y siempre quedamos muy contentos con su trabajo.
Valentina Felvinczi
General Manager at Hanleys Cornish
Ready to grow?
Schedule a consultation