A unique blend of technical expertise and a
human-centric perspective to
help your company scale.
We help B2B grow better and faster by implementing the right technology in their Marketing, Sales and Service processes. Combining our content and marketing expertise with data and technology tools to design and develop solutions that address the customers' needs and make your front-facing and operational department's life easier, boosting successful goals.
We work with growing technology-driven companies who want to position their brand online and become leaders in the market but are overwhelmed by their current processes and technology, making it difficult to align their customer-facing teams and data to reach their goals.
We equip them with the right tools to align their teams, removing friction and providing a holistic strategy to connect with their ideal buyer using relevant content to drive more leads and sales. We are uniquely powering and optimising processes by combining high-end technology and data mapping.
We've done this with other companies. Would you like to learn how we did it?
Grow your business with HubSpot Ecosystem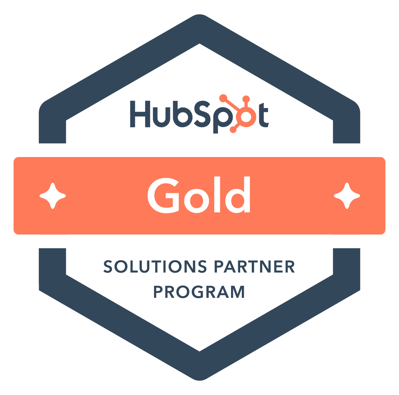 A HubSpot Certified team dedicated to:
Inbound Marketing and Video Strategy

Custom CRM Implementation

Marketing Automation

Sales Enablement

Service & Sales Aligment

CRM Migration & API integrations

HubSpot Portal Management

RevOps Ongoing Support

Website Design and Development
Transform your business
HubSpot

= understanding your customers better

A powerful yet easy and intuitive online Customer Relationship Management (CRM) platform such as HubSpot makes it easier than ever before possible to gather information about potential leads, so they don't go unnoticed.

The personalised technology provides tailored experiences based on expectations which increases sales force effectiveness while offering analysis into complete performance metrics--allowing businesses like yours access real-time insights from each step taken during the customer journey allowing Service and Operations teams to implement processes smoothly, delighting customers and turning them into advocates.
Technology Partners & Affiliates