GROWTH AGENCY
We help growing organisations scale organically with customer-centric strategies focused on providing value and great experiences. Implementing state of the art video, marketing and sales technology.
We've helped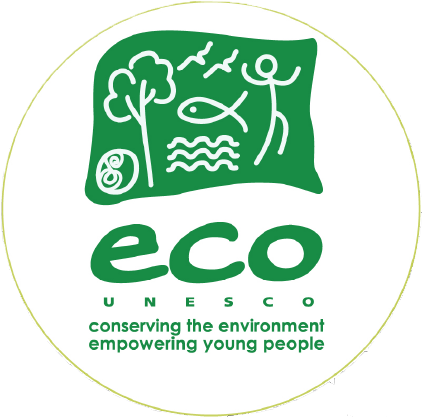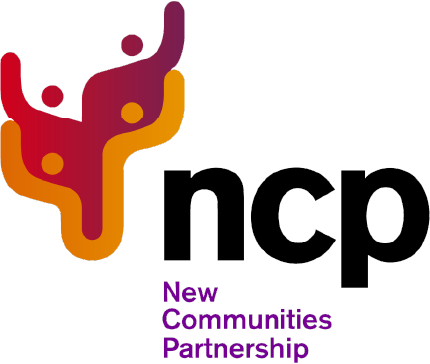 Inbound Marketing
Attract, Engage, Convert, Delight.
While outbound strategies interrupt your audience with content they don't want, inbound marketing forms connections they're looking for, solving problems they already have.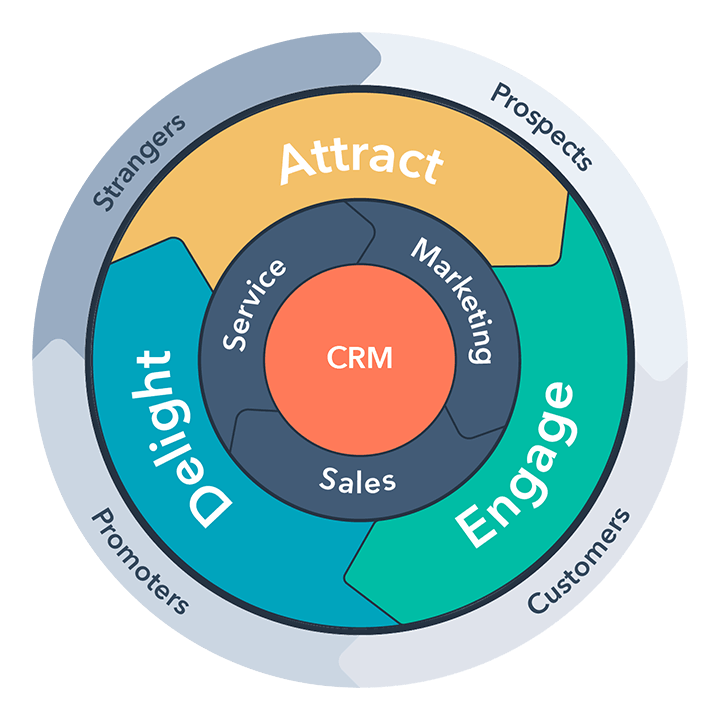 Attract and engage visitors with valuable content
Tell your story, educate your audience and keep them coming back for more.
Great content starts with a great idea. We want to transform your ideas into great pieces of content that speak directly to your audience.
The best way to grow your business is by sharing your knowledge, thoughts and expertise. You are an expert in your field so let's get started.
Growth Driven Web Design
Evolving based on real-world data
While a traditional approaches to website design would involve a 3-month minimum development cycle every couple of years that results in a new static website.
Growth-Driven Website design approach embraces agile methodologies to optimise using real data to keep improving over time, building brand authority, leads and customer interest.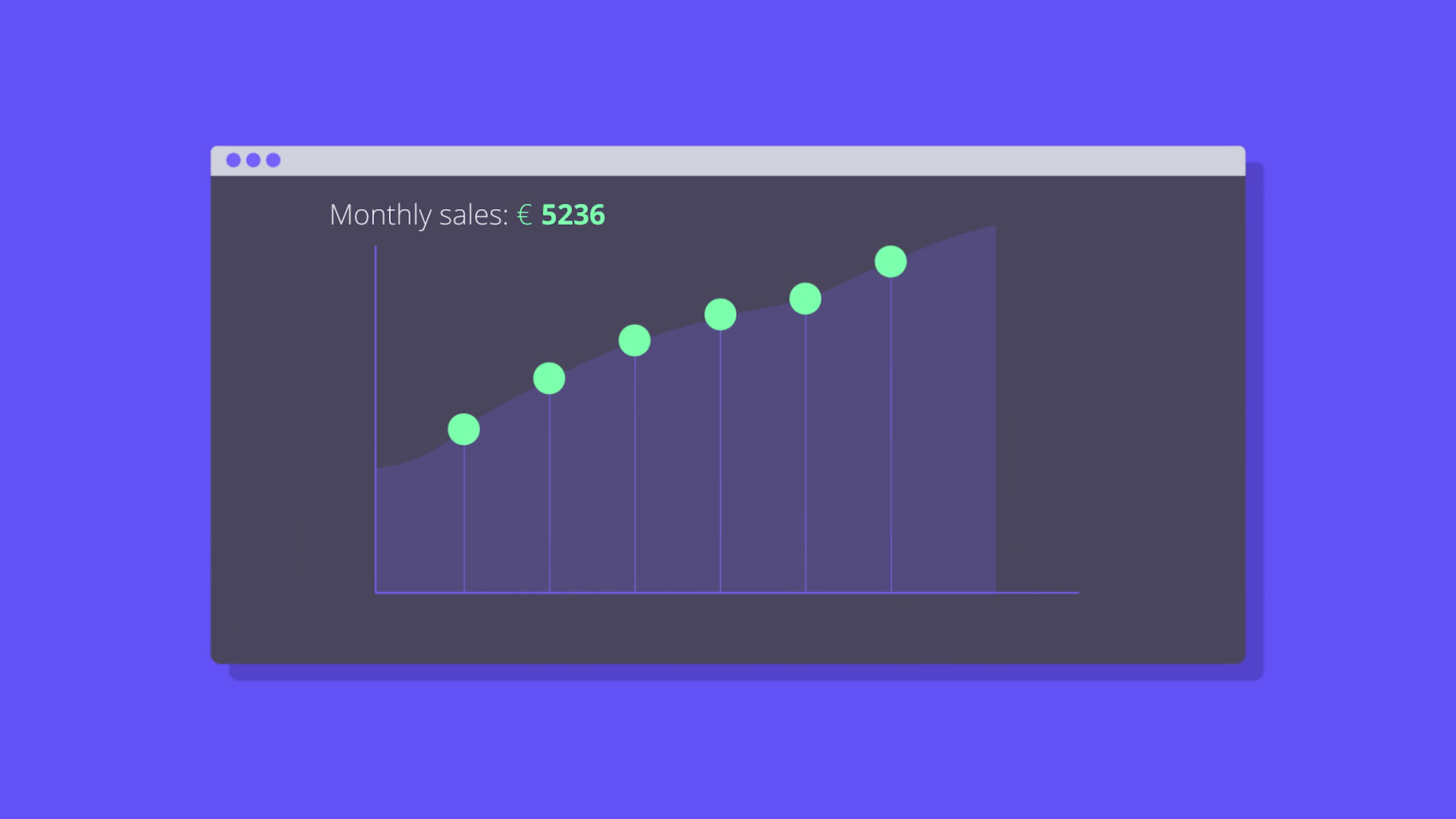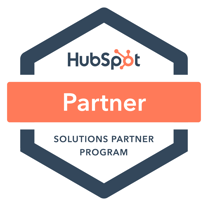 The Growth Platform
Optimise and automate every aspect of your digital strategy to maximise lead production, build trust and consistently delight your customers to keep them coming back to your website and boost your sales.
Learn from your customers and improve ROI with advanced analytics and reports.
As HubSpot Partners, we firmly believe that the best way to attract quality customers and turn them into promoters is by connecting Marketing, Sales and Customer Service teams in one platform.
Every website we build includes CRM, Marketing Hub, Sales Hub and Service Hub integrations. To help you make your website your main marketing and sales tool.
Case Studies
We are happy to share our customer's stories of success. We've grown and improved together and we are super proud of being part of their success.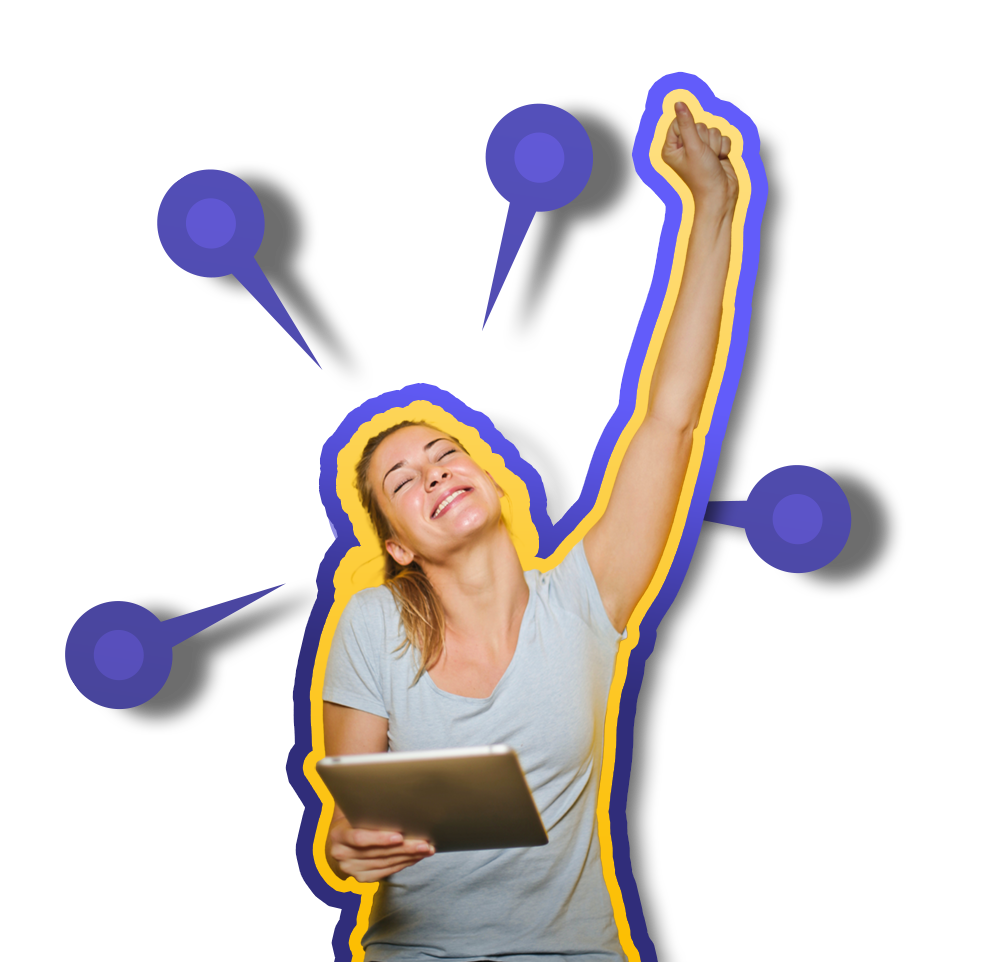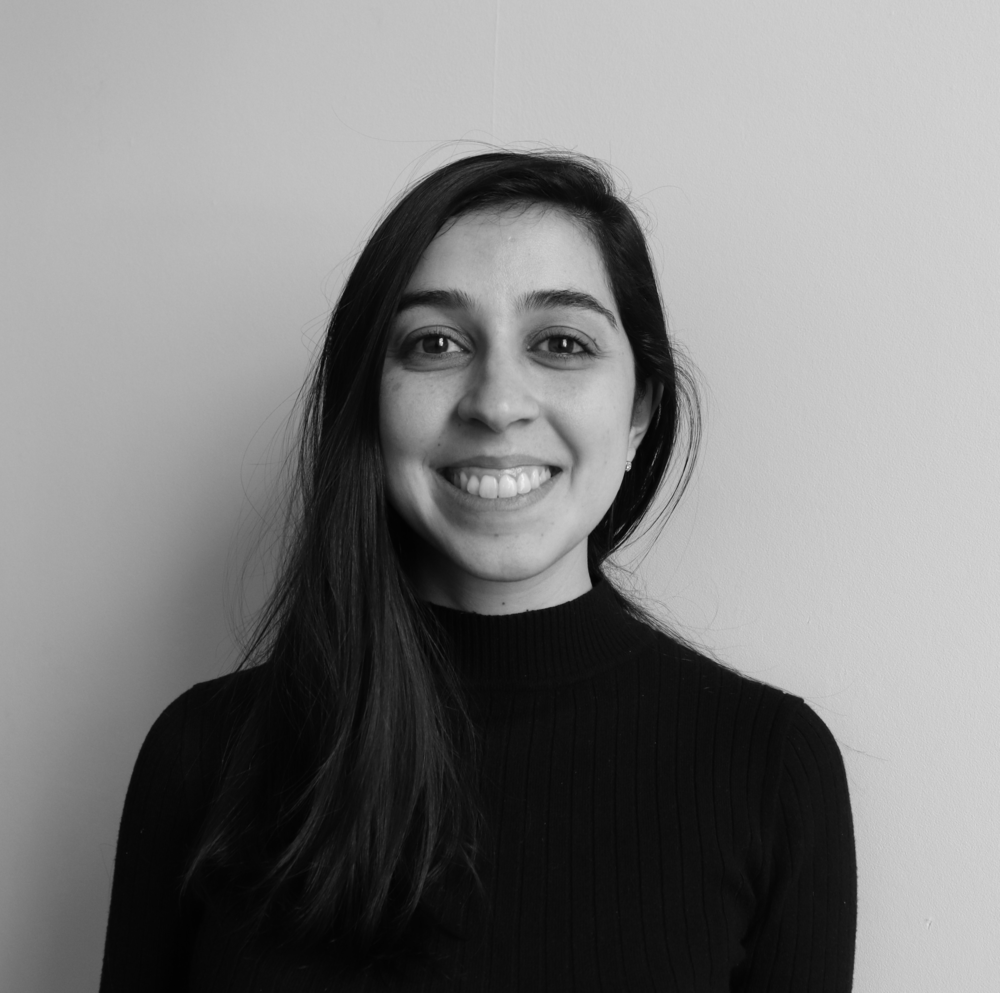 We have had the pleasure of working with CatMedia a few times and they always delivered an amazing result. Our last project together was an online awards ceremony production, and it couldn't be better. Very professional and creative team.
Samantha Andrades
Communications Officer at ECO-UNESCO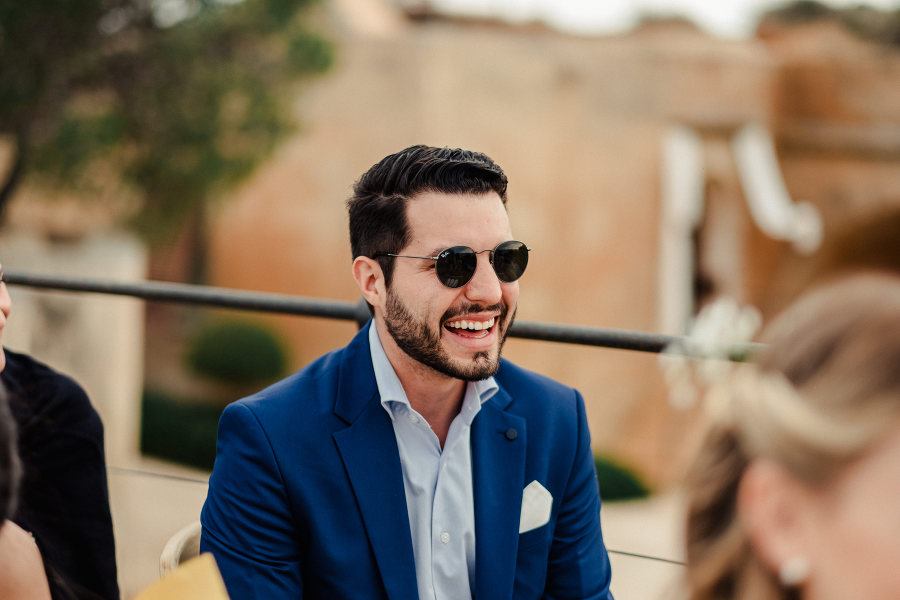 Cat Media brought structure and uniformity to our digital channels in the form of an inbound content strategy. From the moment we started working together our focus have switched to engaging customers by helping them with useful and relevant content. This has allowed us to create more meaningful and personal relationships with our customers as we add more value to them. When it comes to producing content, Catmedia has been able to accept any challenge we throw their way as 3D animated videos, websites, ads creatives, video tutorial, blog posts, landing pages and many more! I just can say Thanks for the hard work!
Andrés Rodríguez
Marketing Manager at Easypurge APC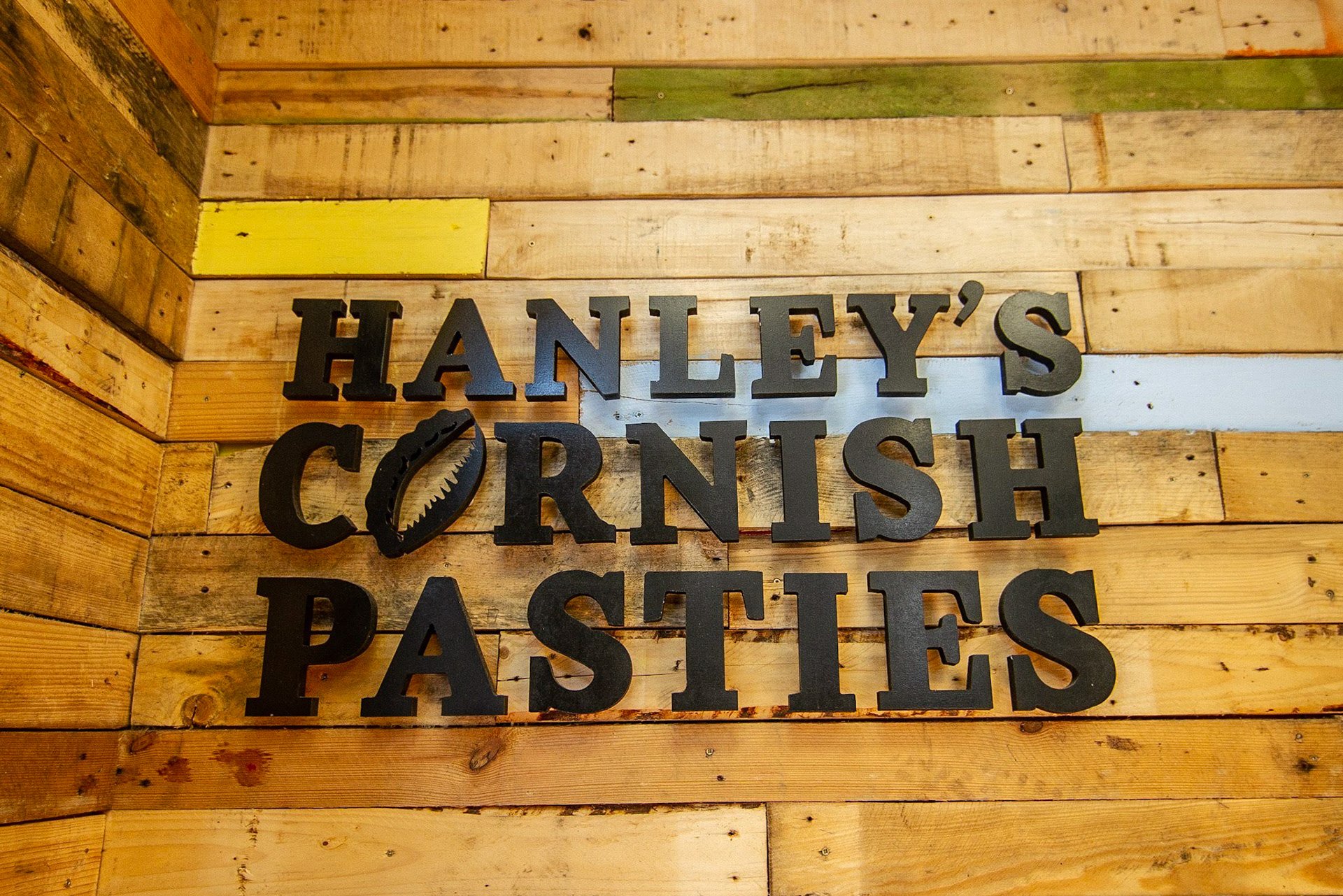 Cat Media nos ya brindado muchas soluciones en nuestro negocio. Son muy eficientes y siempre quedamos muy contentos con su trabajo.
Valentina Felvinczi
General Manager at Hanleys Cornish
Ready to Grow Your Business?
Get a Free Marketing consultation with Indira our Growth Account Manager