GROWTH AGENCY
We help growing organisations scale organically with customer-centric strategies, equipping marketing, sales and service teams with the right operational technology to help them thrive and work towards a unified goal.
We've helped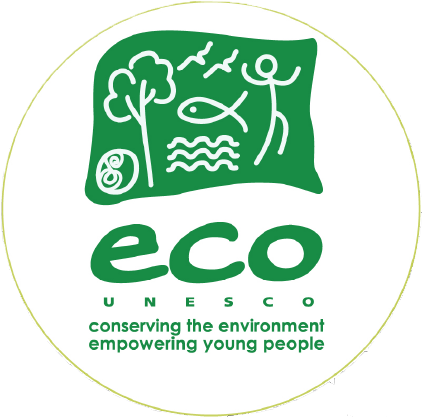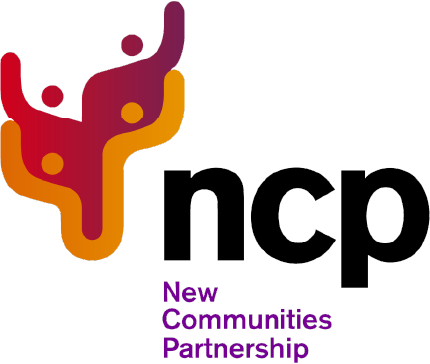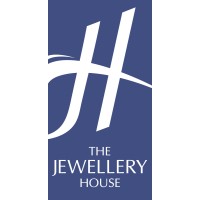 Inbound Consulting
Attract, Engage, Convert, Delight.
While outbound strategies interrupt your audience with content they don't want, inbound marketing forms connections they're looking for, solving problems they already have.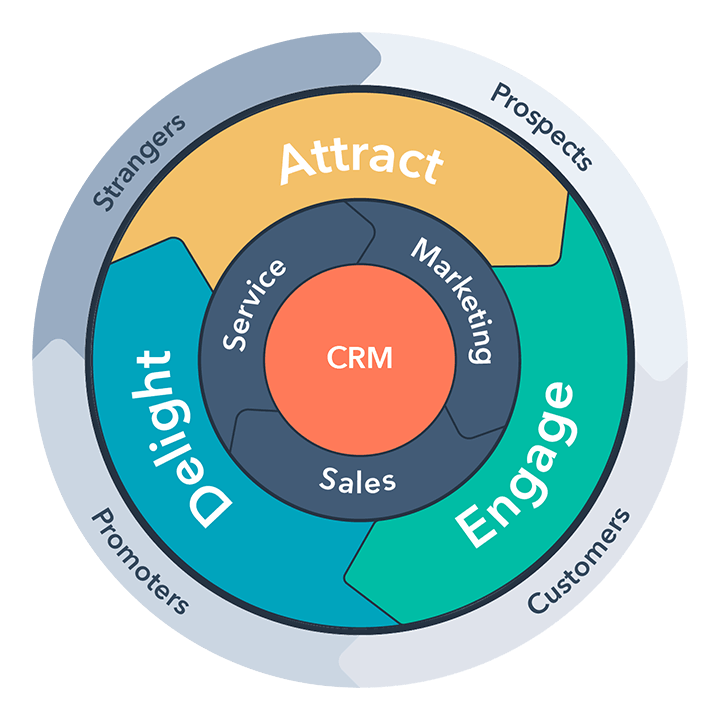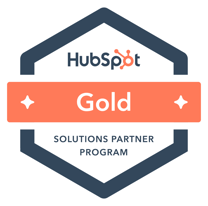 The Growth Platform
Optimise and automate every aspect of your digital strategy to maximise lead production, build trust and consistently delight your customers to keep them coming back to your website and boost your sales.
Learn from your customers and improve ROI with advanced analytics and reports.
As HubSpot Partners, we firmly believe that the best way to attract quality customers and turn them into promoters is by connecting Marketing, Sales and Customer Service teams in one platform.
Every website we build includes CRM, Marketing Hub, Sales Hub and Service Hub integrations. To help you make your website your main marketing and sales tool.
Growth Driven Web Design
Evolving based on real-world data
While a traditional approaches to website design would involve a 3-month minimum development cycle every couple of years that results in a new static website.
Growth-Driven Website design approach embraces agile methodologies to optimise using real data to keep improving over time, building brand authority, leads and customer interest.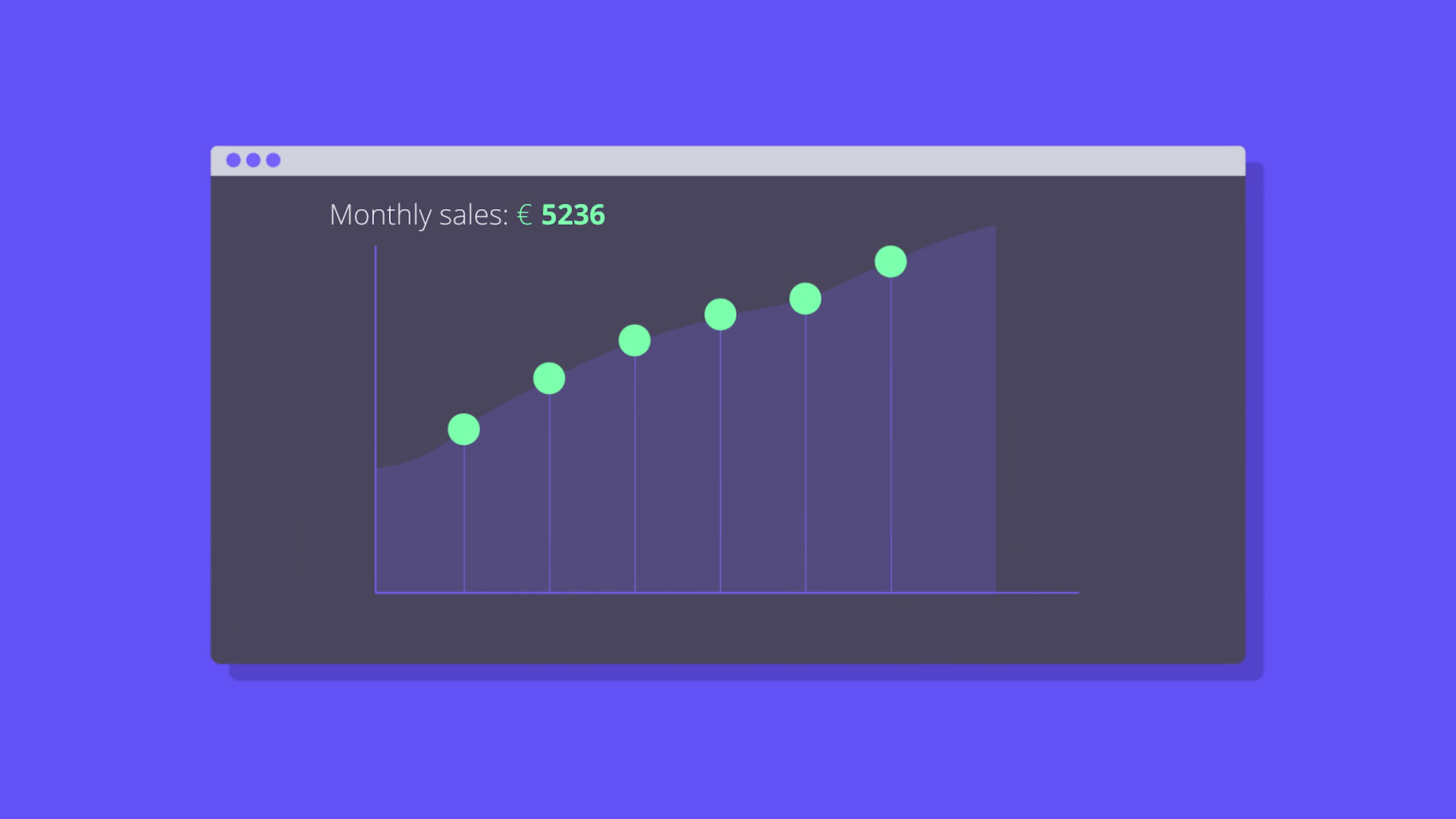 Attract and engage visitors with valuable content
Tell your story, educate your audience and keep them coming back for more.
Great content starts with a great idea. We want to transform your ideas into great pieces of content that speak directly to your audience.
The best way to grow your business is by sharing your knowledge, thoughts and expertise. You are an expert in your field so let's get started.
Case Studies
We are happy to share our customer's stories of success. We've grown and improved together and we are super proud of being part of their success.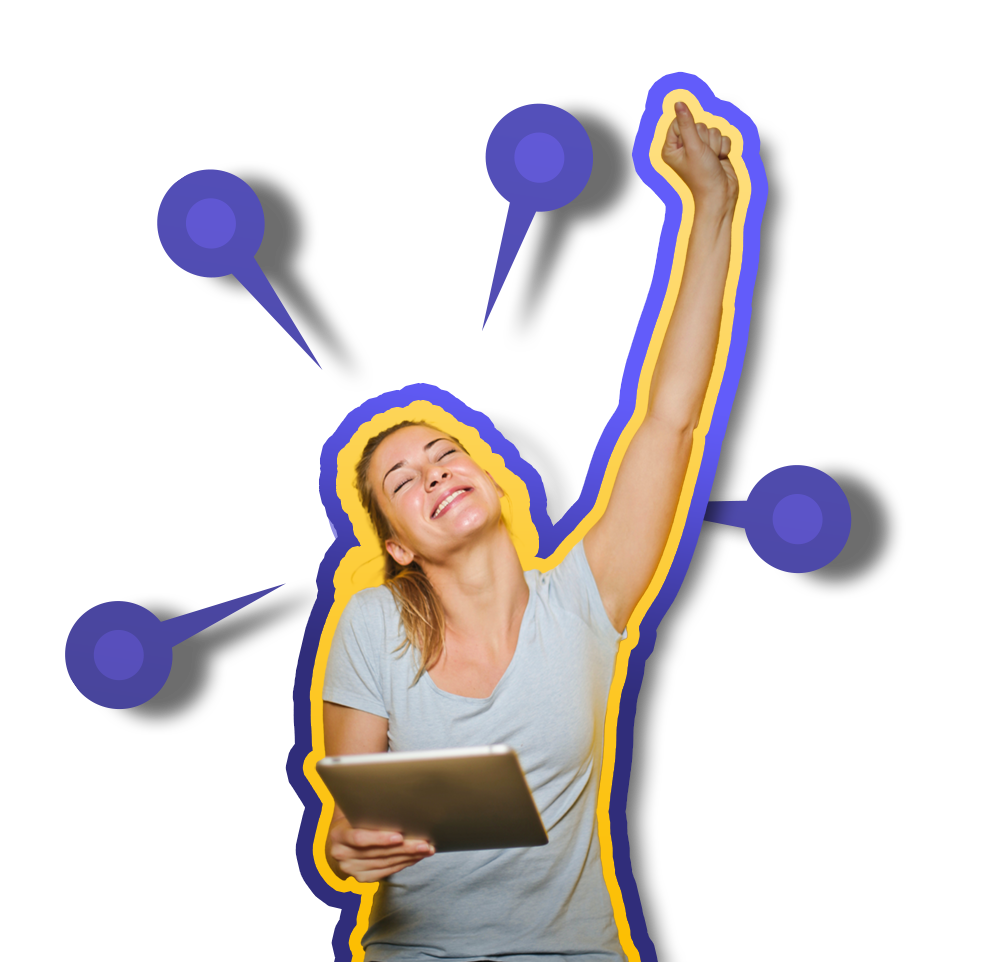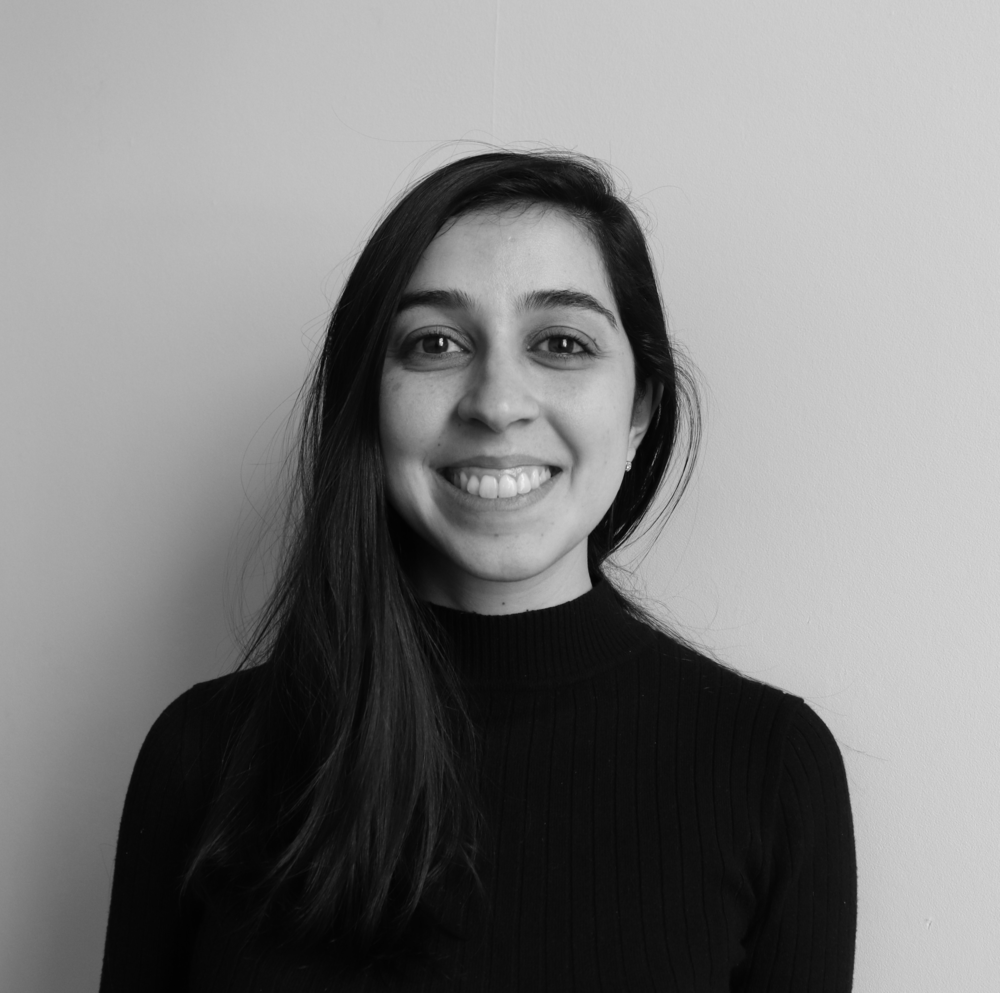 We have had the pleasure of working with CatMedia a few times and they always delivered an amazing result. Our last project together was an online awards ceremony production, and it couldn't be better. Very professional and creative team.
Samantha Andrades
Communications Officer at ECO-UNESCO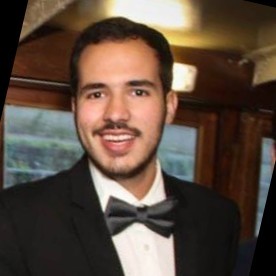 I had a great experience with Cat Media, they rebuild an old site that we had, one of the things that I liked the most from them was the amount of initiative that they had, always asking the right questions. The quality of their job is great, they made a beautiful website, really up to date and modern, very good attention to detail!
Victor Rodriguez
eCommerce Marketing Manager at Crosscare Limited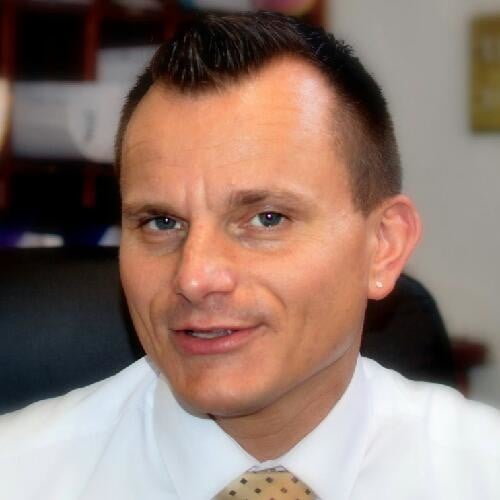 We've been working with Cat Media since 2014. They always are there to help. We are so happy with the hotel and bar results as we will continue growing. We recommend Cat Media to businesses who are looking to attract customers and increase sales directly from their website
Daniel Walczak
Hotel Manager at Dublin Citi Hotel
Ready to Grow Your Business?
Connect with us!